About Us
Catatrepa S.A is a young company, which operates in the field of telecommunications. Specializing in the development and operation of Value Added Services for Telecommunications, Software Development and mobile messaging.

Develops and operates applications that help the company and its strategic partners, to build a direct relationship with customers through the use of mobile telephone. The multidisciplinary team that we have, are professionals specialized in the field.

Offers integral solutions that facilitate the uptake of new revenue, capture new markets and reach strategic goals through proper use of available technology. We work together with our customers by providing experience, and local and international professional knowledge to implement mechanisms that maximize the efficiency and effectiveness of processes, providing reliability of our products to our customers.

We create and develop our products and services with an efficient and controlled management of operating processes of management and control of our software, advising clients to maximize the economic value of his investment in his company. One of the characteristic that distinguishes CATATREPA, is constituted for the strong involvement of his staff in the delivery of services, which ensures a deep level of commitment to results.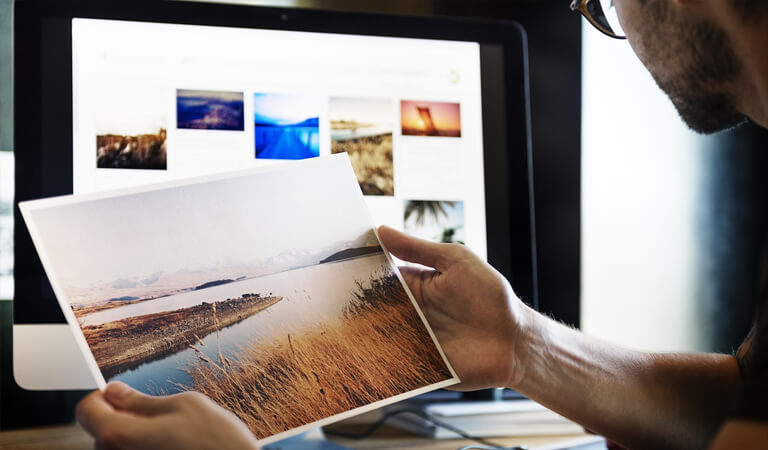 We yearn get position as engine of the local innovation with a clear orientation on proximity to market, to business needs and users.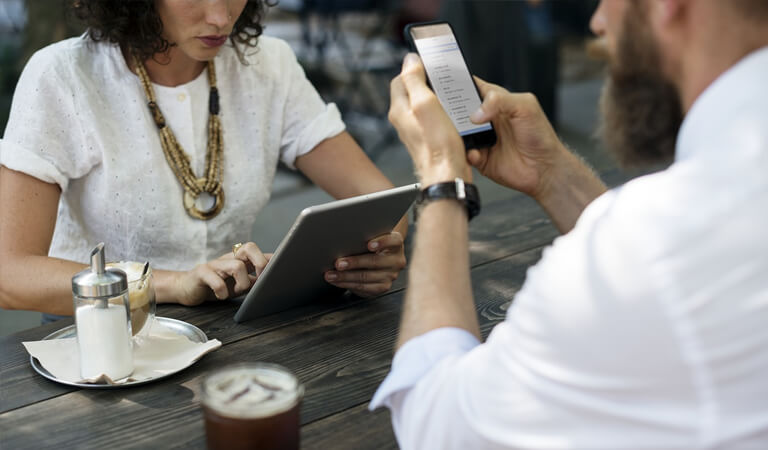 Our mission is to transform the concept of interactivity in opportunity for companies with a strong commitment of the permanent bet to innovations in the area of solutions for mobile messaging (SMS - Text Messaging) and various VAS applications, and server environments and Web.
Our values ​​are focused on providing quality services, with professionalism, innovative and creative profile in the performance of build our products.
Solutions
At the time that customers seek enhance their productive investments and add value to their companies, they will find in CATATREPA, an ideal business partner to assist them among other things with the following services and/or products which among other features allow: the processing of text messages, collect and already paid, integration of service (SMS receivable) with USSD platform, Chat Group, Balance Transfer, custom developments, etc.
Application that allows you to stay connected via SMS although you have not balance, allowing to be paid either by the issuer, or for the receiver.
It is a platform that generates phone calls automatically, playing a recording allowing to the receiver expresses his interest by pressing a number on his cell phone, which will be sent by e-mail, then It will be called by an operator.
Application that allows group members to communicate in public or private rooms, as well as send private chats, combining SMS, USSD and Web platforms in a very practical and simple way
Contact
To contact us please complete the form below or use the contact information:
Your message has been sent. Thank you!
Offices
Paraguay
Abente Haedo 3988 casi Chaco Boreal
C.P (1580)
Asunción, Paraguay

Israel
39 Montifiori Street
Tel Aviv, Israel